Gif
Slippery Ice Fails – Snow Fail Gifs
By |
I'm sure you are having a very good winter season. If not these slippery Ice fail gifs will make your day. These snow fail gifs are really funny to watch.
Most of us must have faced the same situation but these people get caught in the Gifs.
In some areas of America there is more than 8 feet snow and people get stuck in their homes.
Scroll through these Gifs and Let us know which one is your favorite snow fail gif.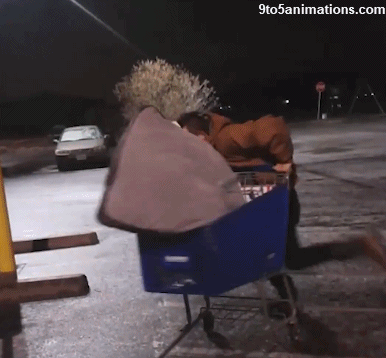 Snow Fail Gif – Trying to play with the snow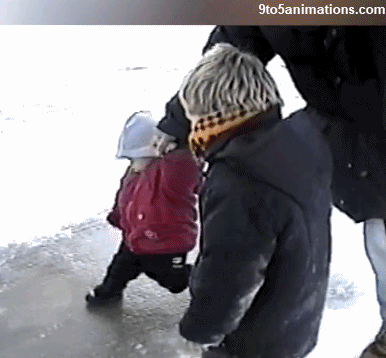 Going to Picnic Ice Fail Gif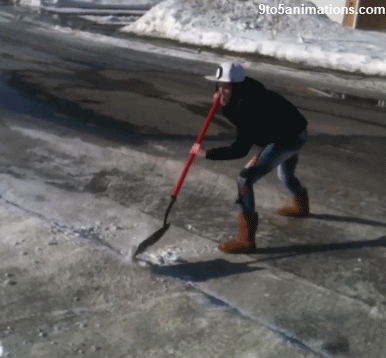 Going to Cleanup the Ice  – Winter Season Gifs of Ice Fails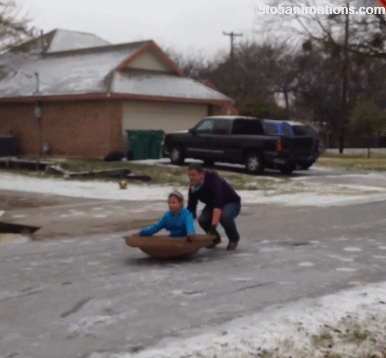 Let's take a snow ride – Funny Gif Snow Fail image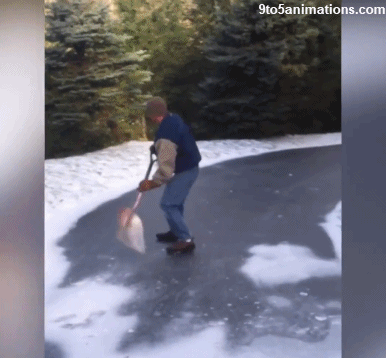 Sliding down the hill Gif snow fail ice slippery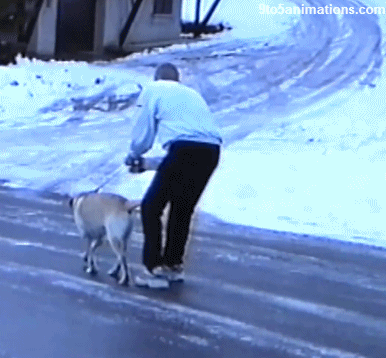 Sliding gif on Ice and knock out gif.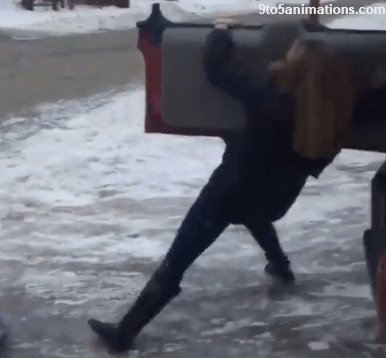 Out of car funny ice gif.